OUR STORY
Dreamy Presets is a leading marketplace for high-quality, professional Lightroom Presets designed for today's top creatives, influencers and bloggers. Our goal is to help you create photo aesthetics that are not only beautiful and unique to your personal brand, but can be achieved quickly and easily.  We pride ourself in taking the work out of photo editing and making it fast, efficient with gorgeous results each and every time. In addition to our premium Lightroom presets, we also offer an exclusive range of bestselling marketing e-books, media kits and design templates, giving you the complete toolkit to take your blogging business to the next level.
What Our Customers Are Saying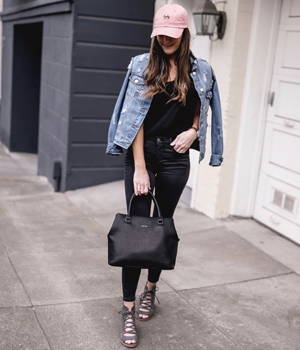 girl meets gold
I love my LA Preset Collection. Sunset and Sunglow are two of my favorite go-to presets for creating a warm, sun-hazed effect and I couldn't live without the Soft Skin and Complexion Tan.
have questions? we're happy to help you.